Translate your content into any language

.
Fast, accurate localization services in over 200 language pairs
Leading localization technology
CMS Connectors & REST API
Over 5,000 qualified translators & editors
Subject-matter experts in all major industries
Over 1 billion words translated
MQM quality assurance processes
Quality guarantee
Trusted by


Global Brands
Over the past decade we've had the privilege of working with some of the world's most influential brands.






67
Net Promoter Score
4.7/5

Google Review
4.7/5

Proz.com Score
"The quality of the work is excellent and the option for languages and voice over are extensive. Overall, Andovar has allowed us to expand our training and meet new demand." E2Open
"The working team has always been responsive and have provided high quality work time and time again." Hogarth Worldwide
"Good communication, timely delivery, good translations." Nielsen
Andovar
TMS
Connect to our Translation Management platform and benefit from AI enhanced human translation


CAT Tools
Enhance translator capacity and consistency across teams through a variety of advanced cloud-based features

Translation Memory
Lower your translation costs and accelerate time to market by leveraging previously translated content

TermBase
Maintain consistency across translations and business units with advanced terminology control

Machine Translation
Automatically translate text using advanced grammatical, syntactic and semantic analysis techniques powered by AI
Automate the
Process
Automate your localization end-to-end with Out-of-the-box connectors to content management systems, marketing automation platforms, source code repositories, and other 3rd-party systems, or take advantage of our REST API.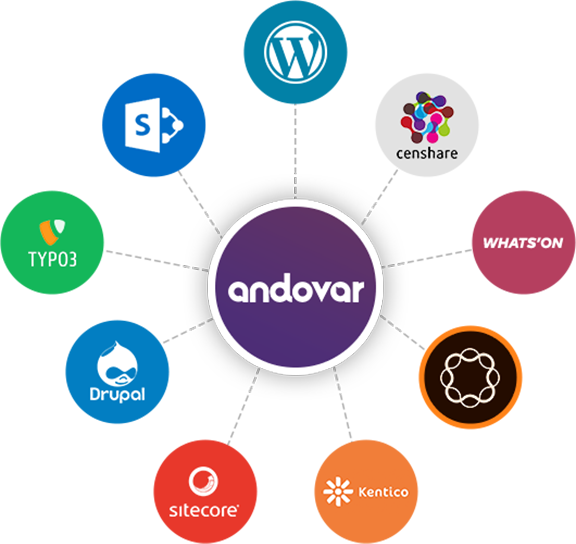 Over 200 language pairs
Keep your brand voice, key messaging, and content consistent across all languages and cultures. Easily scale the number of languages as your company expands into new markets.

50+ file formats supported
No more copy-pasting text! Submit content for translation in the file types you know and love: All MS Office formats, Illustrator, InDesign, HTML, XML, XLIFF, SVG, and many more.

Reduce costs
Reduce time-to-market and costs with state-of-the-art machine translation engines, traditional translation features such as translation memory, and innovative features powered by artificial intelligence.

Customize workflows
Whether you want to use a lean process, machine translation, or a full multi-step human-only approach, Andovar provides the tools to automate the process end-to-end.

Centralize your assets
Centralize all of your TM's Termbase and style guides, providing flexibility to your regional teams to design a localization workflow that best suits your needs and capabilities.

Collaborate in the cloud
Andovar's TMS connects qualified translators, editors, proofreaders, terminologists and testers in a secure collaborative environment, where they can benefit from centralized assets.
Custom Neural Machine Translation for
Cutting-Edge Efficiency
By incorporating trained NMT to your translation workflows, you can translate more content, in less time, and cheaper than ever before.

Minimize
post-editing
NMT recognizes non-translatables, such as numbers, email addresses, and code, in addition to content such as people and product names.

Leverage
quality MT
Real-time quality score for the machine translation output help identify content that does not need human translation intervention.

Adopt
innovation
AI and machine learning is incorporated into virtually every facet of daily life and is now playing a pivotal role in translation & localization.

Reduce translation
costs
Reduce time-to-market and costs with state-of-the-art machine translation engines, and innovative features powered by artificial intelligence.
2,000+

Satisfied Clients

265

Language Pairs

1B

Total Words

5,342

Translators

Translation for any

Content Type

Websites
Projecting a local vibe when you've got a global audience may feel like an impossible task, but with our website connectors and integrations, we can make that dream a reality.

Mobile Apps
Maximize your global visibility and multiply downloads through innovative localization solutions tailored to target markets.

Software
Take your software to a global audience, but make it feel local. We go beyond translation, adapting your programs culturally so you can succeed in new markets.

Videos
Take your brand to market with flawless audio. We've recorded thousands of hours — our practice makes your products perfect.

Documents
Deliver precise translations of high-volume documents quickly and cost-effectively with Andovar's accurate, AI-driven document translation services.

eLearning
Knowledge knows no borders, and neither should sharing it. Localize your online educational programs in any language and in any country with our expert teams.

Games
There are now over 2.5 billion active video gamers around the world. But are they playing your games? Globalize your audience by localizing your games.

Marketing Content
Create customized experiences for audiences around the world with localized marketing and communications messages.
Translate your website, apps, media, and more into any language.
Why
Us
We're the go-to partner for centralized, turnkey translation management of text and audio-based content.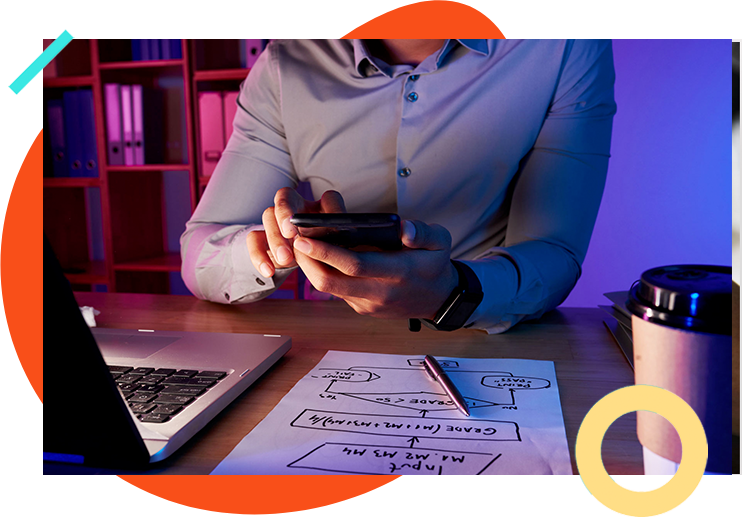 Technology
Smart solutions such as translation management systems (TMS), web connectors, AI machine translation engines, translation memory and termbase, enable us to deliver
Global
With offices located across the globe in Europe, Asia and the Americas, Andovar is well positioned to deliver customer service and support around the clock.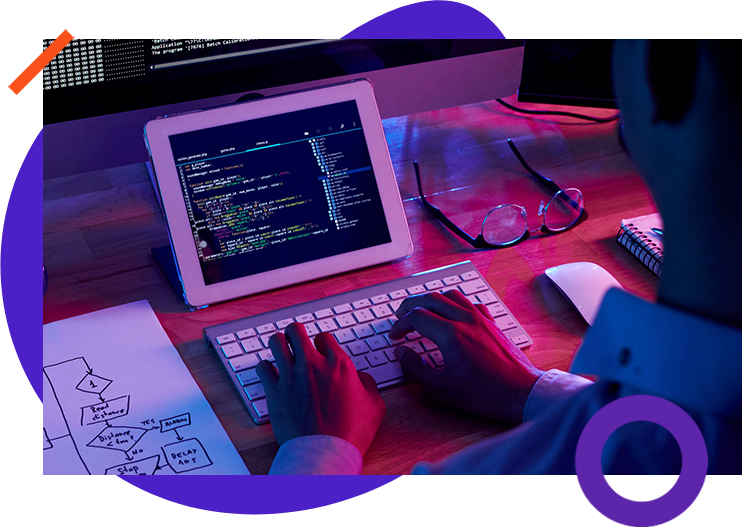 Experience
Specializing in providing turnkey solutions for complex media projects, we have the skills, infrastructure, resources and project experience to take multi-component projects from start to finish without outsourcing.
Quality
With over 5,000 in-country subject-matter experts located worldwide, Andovar selects and screens only the most qualified localization professionals. Multi-step translation processes lead to optimal results.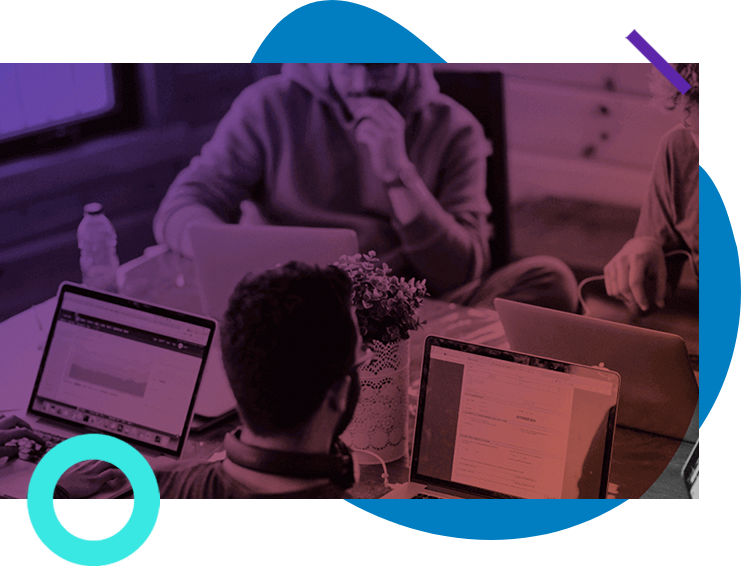 India
Andovar Localization Services Pvt Ltd
24th Floor, Shri Manjari
8/1 A, Sir William Jones Sarani
Kolkata 700071
+9133 66186101